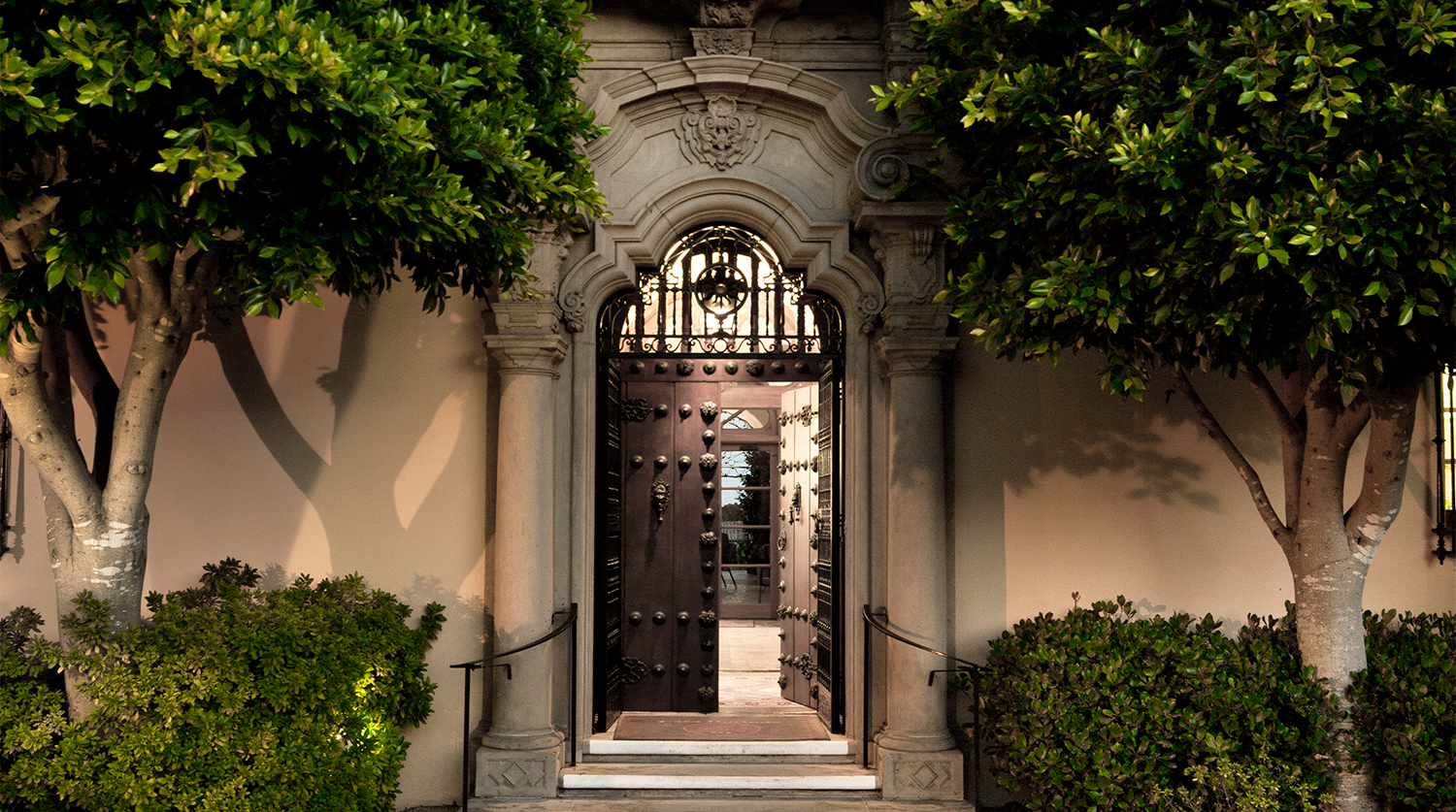 Planned Gifts Calculator
Benefit from excellent fixed payouts that are partly tax free plus charitable tax deduction. Casa Dorinda is seeking innovative ways to offer Charitable Gift Annuities. We will announce this new opportunity when it is officially rolled out.
Benefit from fixed payouts beginning at a date more than one year from the gift.

Receive cash plus increased income from trust! Charitable tax deduction reduces tax on gain.