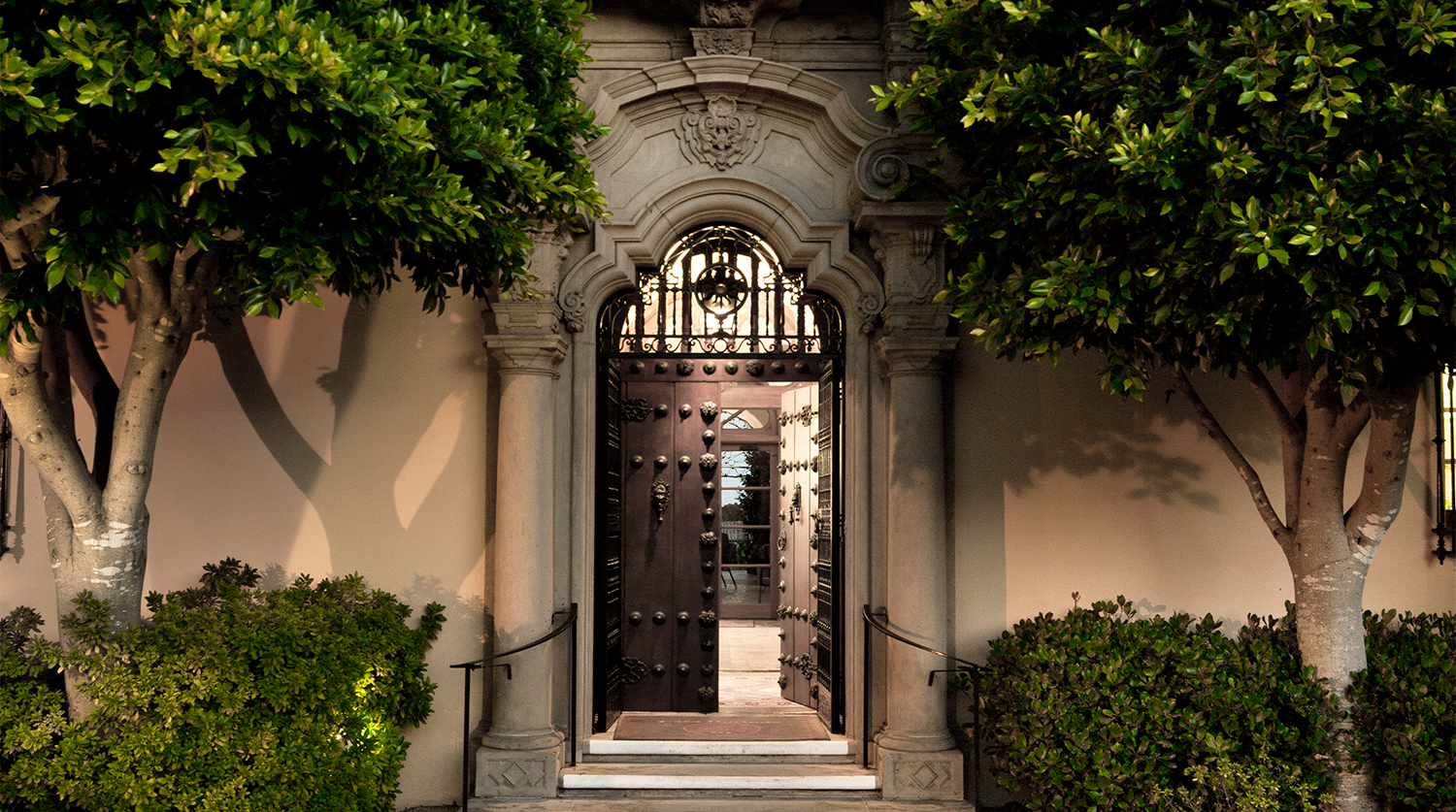 Advisor Resources
We have a complete tax update service for CPAs, attorneys, CLUs, CFPs, ChFCs, trust officers and other professional friends. The GiftLaw services are made available to all advisors as a free service. We are available to assist in helping you provide clients with clear and understandable gift illustrations.
GiftLaw Pro is a complete charitable giving and tax information service inside the GiftLaw website.
The GiftLaw Calculator is a planned gifts calculator for professionals that follows the IRS format. Click here to access and run charitable deduction calculations for your favorite gift plan.
Exit Strategies for Real Estate Investors, Part 2
Karl Hendricks was a man with the golden touch. Throughout his life, it seemed every investment idea that he touched turned to gold. By far, Karl was most successful with real estate investments. It...
Unusual Grant Request Approved
Organization will receive a grant from C, a nonoperating private foundation that plans to cease its charitable operations. C supports various charities within its geographic region. C plans to...
IRS to Distribute $500 Dependent Stimulus Payments
The IRS has announced that it will begin to distribute $500 Economic Impact Payments (EIPs) to approximately 365,000 individuals. These individuals are Non-Filers who registered prior to May 17, but...