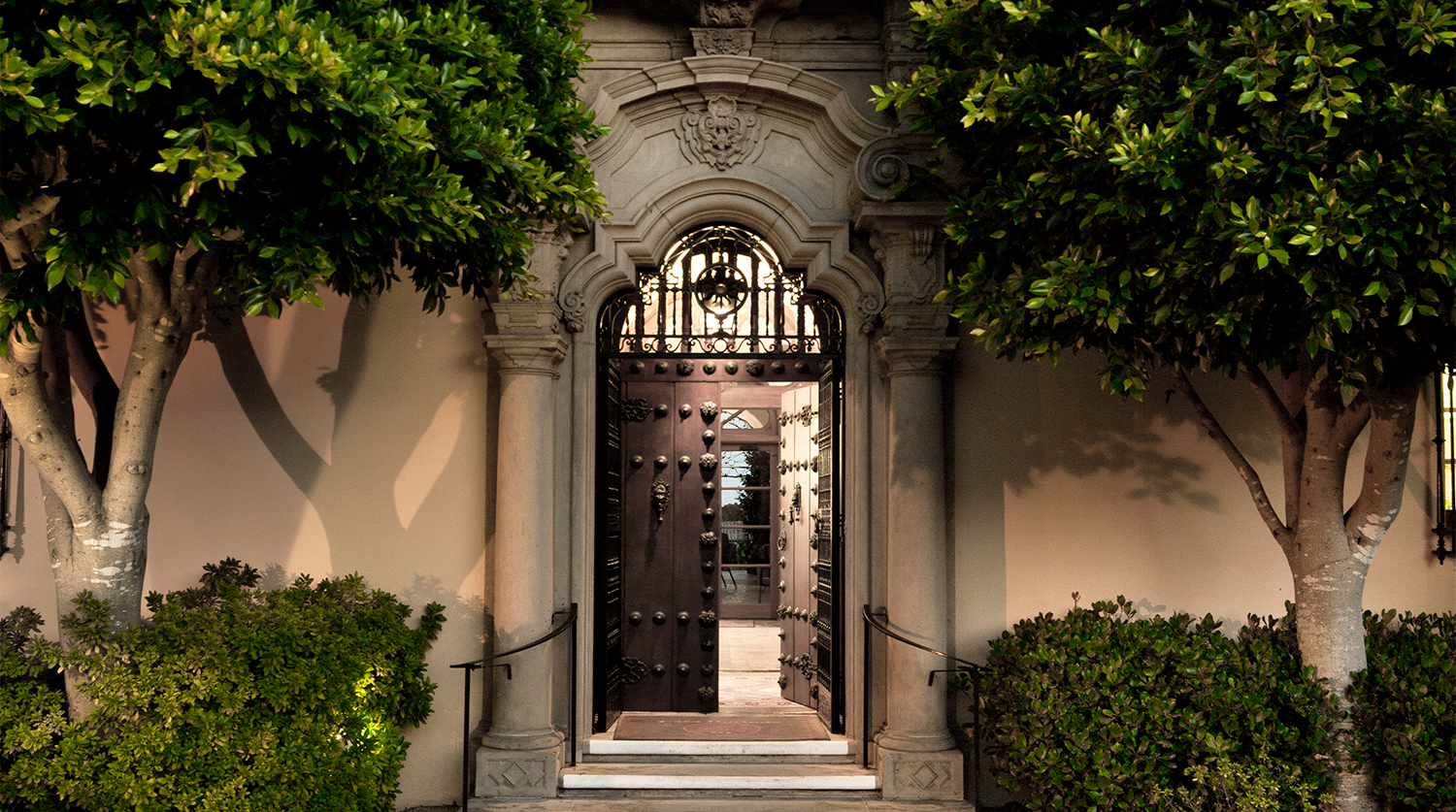 Advisor Resources
We have a complete tax update service for CPAs, attorneys, CLUs, CFPs, ChFCs, trust officers and other professional friends. The GiftLaw services are made available to all advisors as a free service. We are available to assist in helping you provide clients with clear and understandable gift illustrations.
GiftLaw Pro is a complete charitable giving and tax information service inside the GiftLaw website.
The GiftLaw Calculator is a planned gifts calculator for professionals that follows the IRS format. Click here to access and run charitable deduction calculations for your favorite gift plan.
Rhea Jones, 75, lives in a beautiful coastal town in northern California. Rhea's home occupies three magnificent acres of bluff property that overlooks the crashing waves of the Pacific. Since her...
Retail Organization Seeking Exempt Status Denied
Organization was incorporated in C and authorized to issue shares of common stock. Organization converted to a non-profit corporation and cancelled the shares of stock. Organization's amended articles...
Economic Impact Payment Debit Cards Mailed Soon
The Coronavirus Aid, Relief, and Economic Security Act authorizes the IRS to send payments to approximately 160 million taxpayers. The payments are up to $1,200 for individuals and $2,400 for married...
Electing the Rate of the Month, Part II
The field of planned giving includes a variety of gift options. While bequests remain the simplest and most popular planned giving solution, many donors prefer to explore other opportunities....