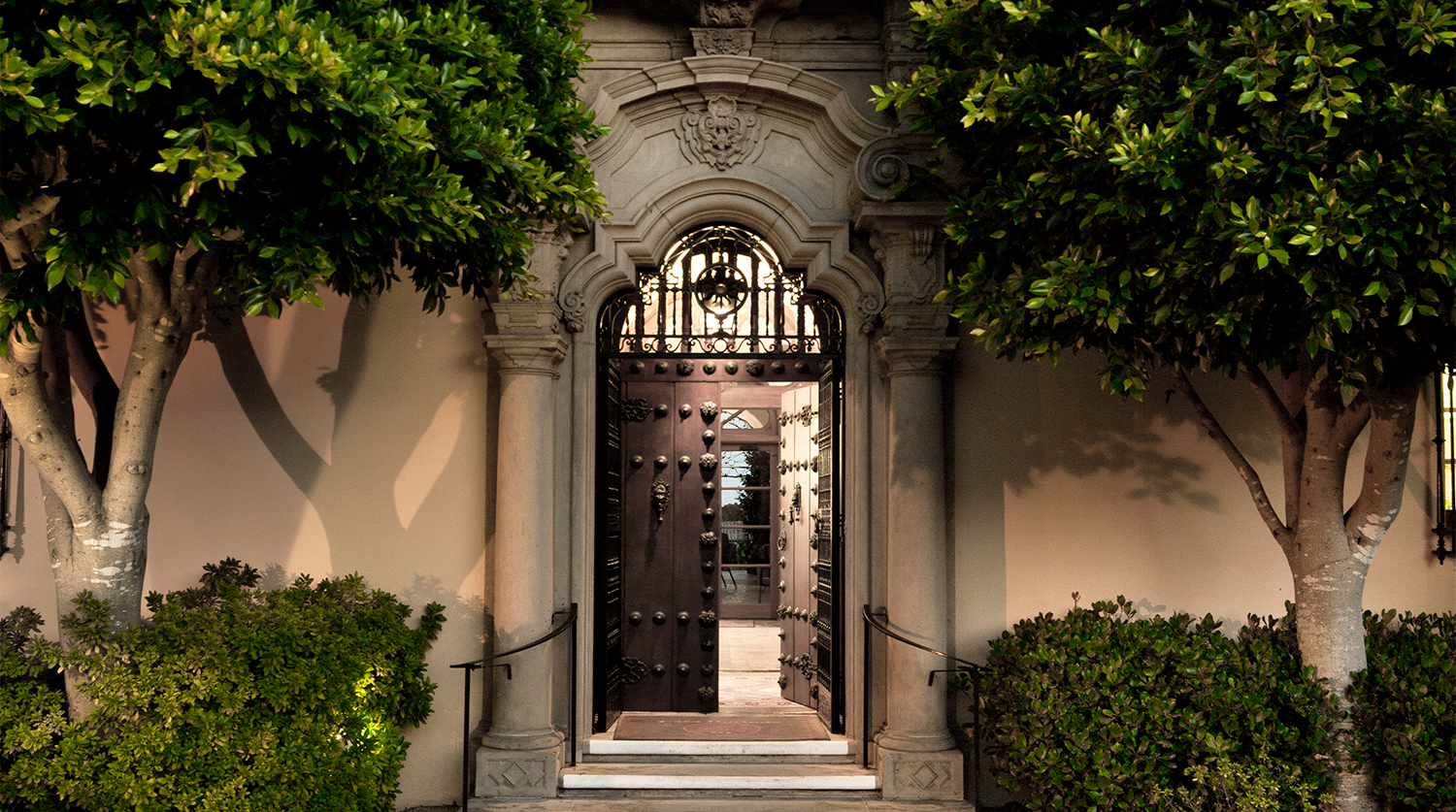 Advisor Resources
We have a complete tax update service for CPAs, attorneys, CLUs, CFPs, ChFCs, trust officers and other professional friends. The GiftLaw services are made available to all advisors as a free service. We are available to assist in helping you provide clients with clear and understandable gift illustrations.
GiftLaw Pro is a complete charitable giving and tax information service inside the GiftLaw website.
The GiftLaw Calculator is a planned gifts calculator for professionals that follows the IRS format. Click here to access and run charitable deduction calculations for your favorite gift plan.
Lucky Lucy Lindstrom's 'Cousins Scholarship' Plan
Lucky Lucy Lindstrom finished college and headed west. She started as a financial analyst with a large company in Seattle. After just four years, she became a Registered Investment Advisor (RIA) and...
Organization Supporting Businesses Denied
Organization applied for tax exempt status under Sec. 501(c)(3). Organization's Articles of Incorporation state that it was organized exclusively for charitable, educational and professional,...
Expanded Relief for Hurricane Irma Victims
As recovery efforts continue in Florida and Georgia for the devastated areas affected by Hurricane Irma, the IRS has expanded its relief plans. In IR-2017-155, 156 and 157, the Service authorized new...
The idea of asking donors to make a "blended gift" is an emerging trend in the world of philanthropy. A blended gift is the combination of a current gift, or a commitment to make a series of current...