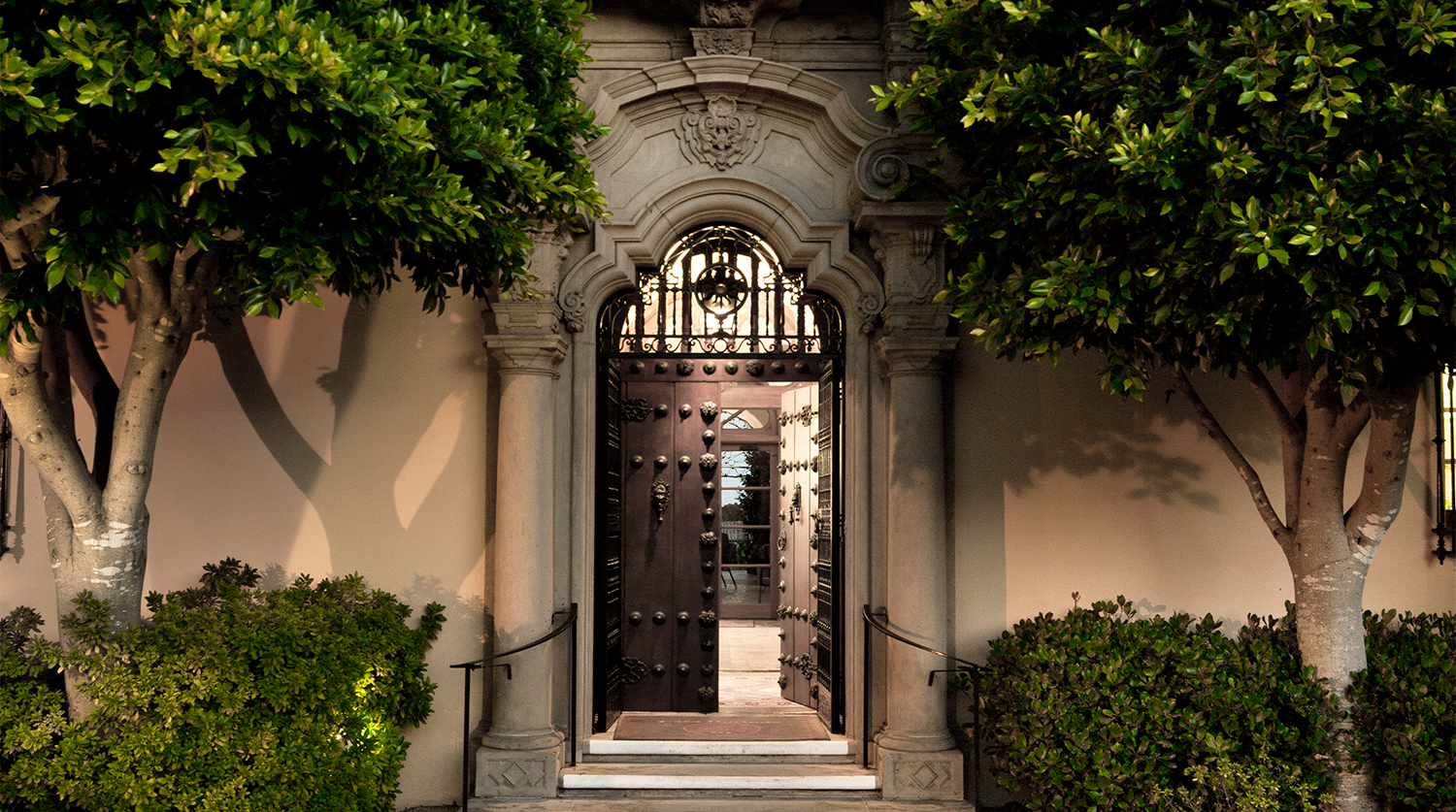 Advisor Resources
We have a complete tax update service for CPAs, attorneys, CLUs, CFPs, ChFCs, trust officers and other professional friends. The GiftLaw services are made available to all advisors as a free service. We are available to assist in helping you provide clients with clear and understandable gift illustrations.
GiftLaw Pro is a complete charitable giving and tax information service inside the GiftLaw website.
The GiftLaw Calculator is a planned gifts calculator for professionals that follows the IRS format. Click here to access and run charitable deduction calculations for your favorite gift plan.
GSTT Exemption Allocation Extension Granted
Decedent's will provided for bequests of cash to her grandsons, creating direct generation skipping gifts. The will required the distribution of the residuary of the estate to two trusts, Trust 1 and...
In IR-2019-124, the Service offers helpful tax tips for the summer. During this season, many Americans will get married, buy a home, take a summer job or volunteer and make gifts to a favorite...