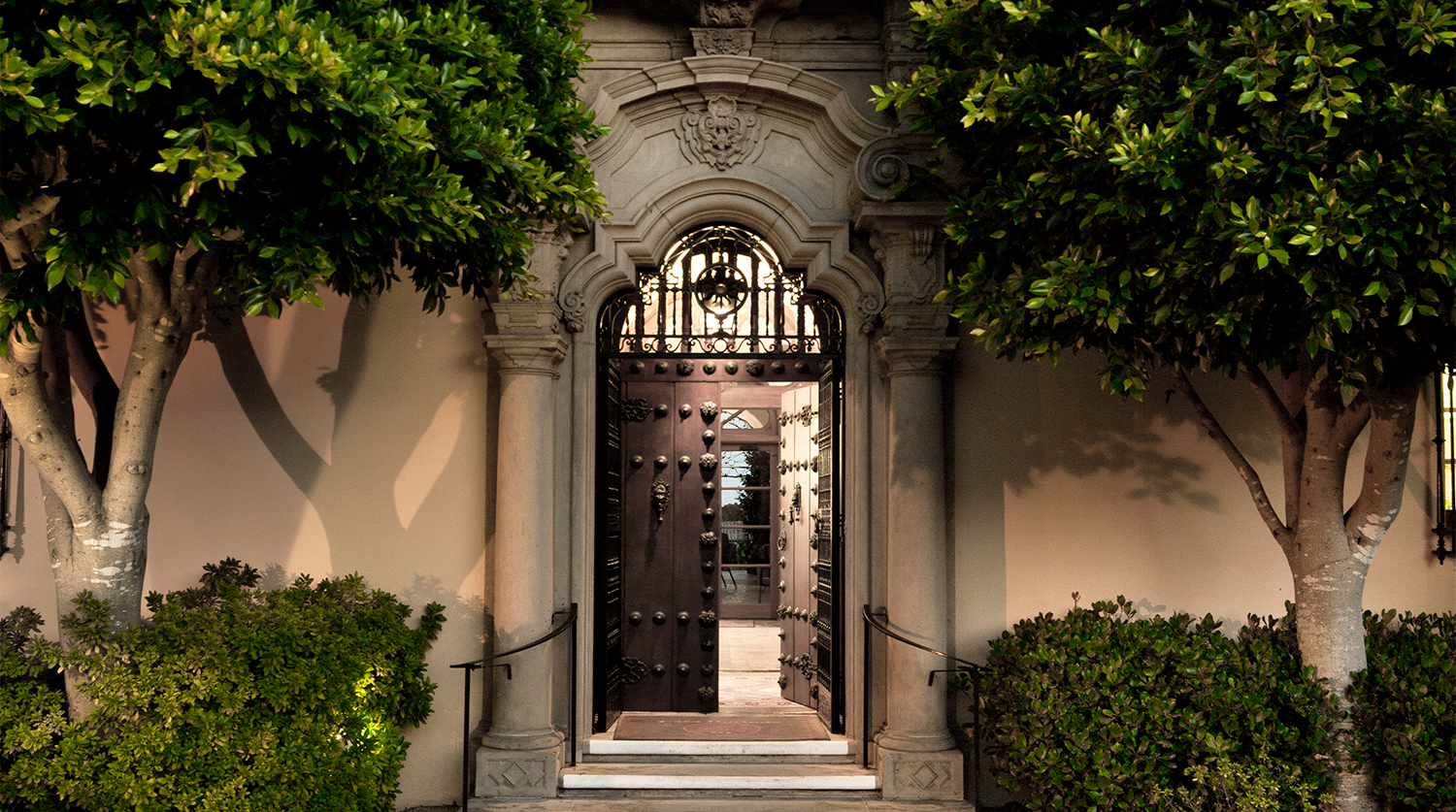 Advisor Resources
We have a complete tax update service for CPAs, attorneys, CLUs, CFPs, ChFCs, trust officers and other professional friends. The GiftLaw services are made available to all advisors as a free service. We are available to assist in helping you provide clients with clear and understandable gift illustrations.
GiftLaw Pro is a complete charitable giving and tax information service inside the GiftLaw website.
The GiftLaw Calculator is a planned gifts calculator for professionals that follows the IRS format. Click here to access and run charitable deduction calculations for your favorite gift plan.
Barbara Banker's LoBank Letter of Agreement
Barbara Banker started with nothing. She did not own a bank, nor did she have anything to place in the bank. Barbara lived in a midsized town and worked in the local hardware store where the store...
IRS Warns of Scam Targeting Tax Professionals
On January 9, the IRS released a warning to tax professionals in IR-2018-2 after receiving numerous reports of heightened fraud activity. The reports reveal that cybercriminals are sending emails...
On December 22, 2017, the Tax Cuts and Jobs Act (TCJA) was enacted. The White House and Congress had three goals. First, they wanted to simplify the code by doubling the standard deduction. This would...