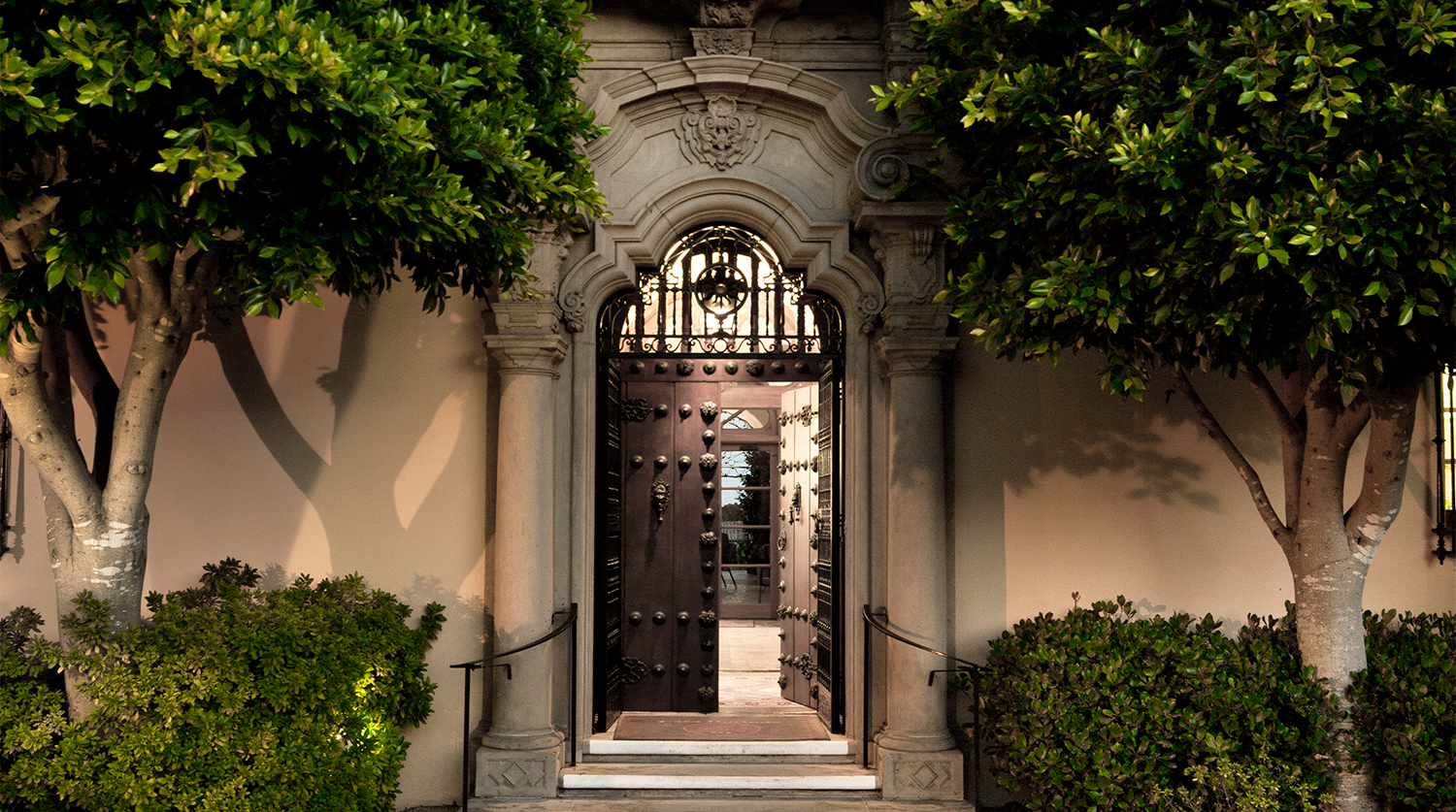 Advisor Resources
We have a complete tax update service for CPAs, attorneys, CLUs, CFPs, ChFCs, trust officers and other professional friends. The GiftLaw services are made available to all advisors as a free service. We are available to assist in helping you provide clients with clear and understandable gift illustrations.
GiftLaw Pro is a complete charitable giving and tax information service inside the GiftLaw website.
The GiftLaw Calculator is a planned gifts calculator for professionals that follows the IRS format. Click here to access and run charitable deduction calculations for your favorite gift plan.
Exit Strategies for Real Estate Investors, Part 1
Karl Hendricks was a man with the golden touch. Throughout his life, it seemed every investment idea that he touched turned to gold. By far, Karl was most successful with real estate investments....
Museum's Coffee Shop will not Generate UBTI
Entity A is a non-profit, tax-exempt organization under Sec. 501(a) which plans to construct, own and operate a community cultural center (the Center). The Center will contain a museum, an archive and...
IRS Tax Time Tip -- 2016 IRA Contributions
In IR-2017-60 the IRS reminded taxpayers they can still fund an IRA for the 2016 tax year. Traditional IRA contributions are tax deductible and the IRA fund grows tax-free. Distributions are usually...