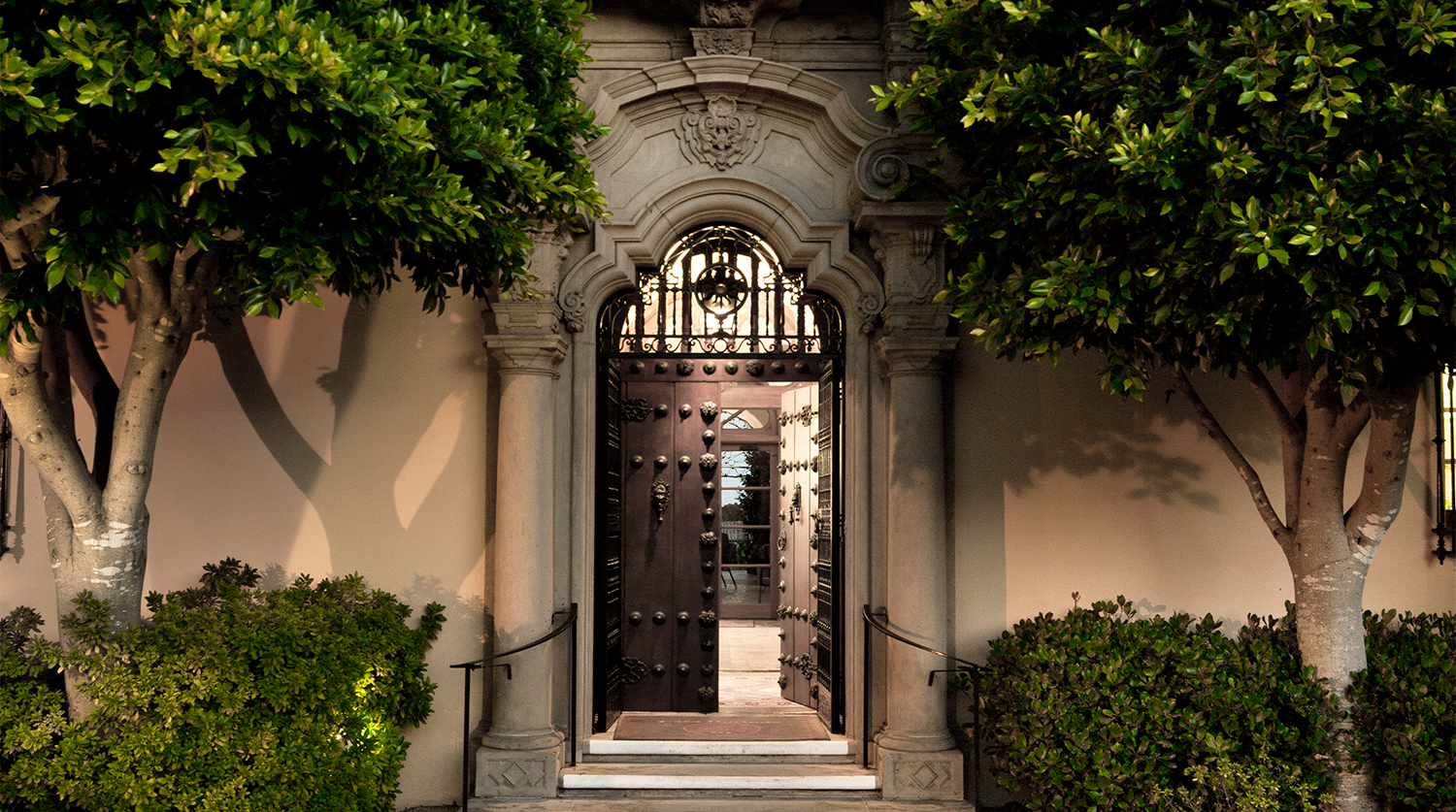 Advisor Resources
We have a complete tax update service for CPAs, attorneys, CLUs, CFPs, ChFCs, trust officers and other professional friends. The GiftLaw services are made available to all advisors as a free service. We are available to assist in helping you provide clients with clear and understandable gift illustrations.
GiftLaw Pro is a complete charitable giving and tax information service inside the GiftLaw website.
The GiftLaw Calculator is a planned gifts calculator for professionals that follows the IRS format. Click here to access and run charitable deduction calculations for your favorite gift plan.
The Gas Guzzler's Deduction, Part 2
Brandon Bigtop loves his truck, which he affectionately named "the Beast." It was a gift for Brandon's eighteenth birthday. It is painted bright red and is two tons of metal, muscle and noise....
No UBTI on Endowment Units to Trust
College is a tax-exempt educational organization recognized under 501(c)(3) and 170(b)(1)(A)(ii) of the Code. College manages its endowment, which is invested to provide a growing stream of income to...
With the uncertain status of the health care debate, the Senate is now pivoting to potential tax reform. On July 18, the Senate Finance Committee held a hearing on tax reform. Both Senate Finance...
The idea of asking donors to make a "blended gift" is an emerging trend in the world of philanthropy. A blended gift is the combination of a current gift, or a commitment to make a series of current...