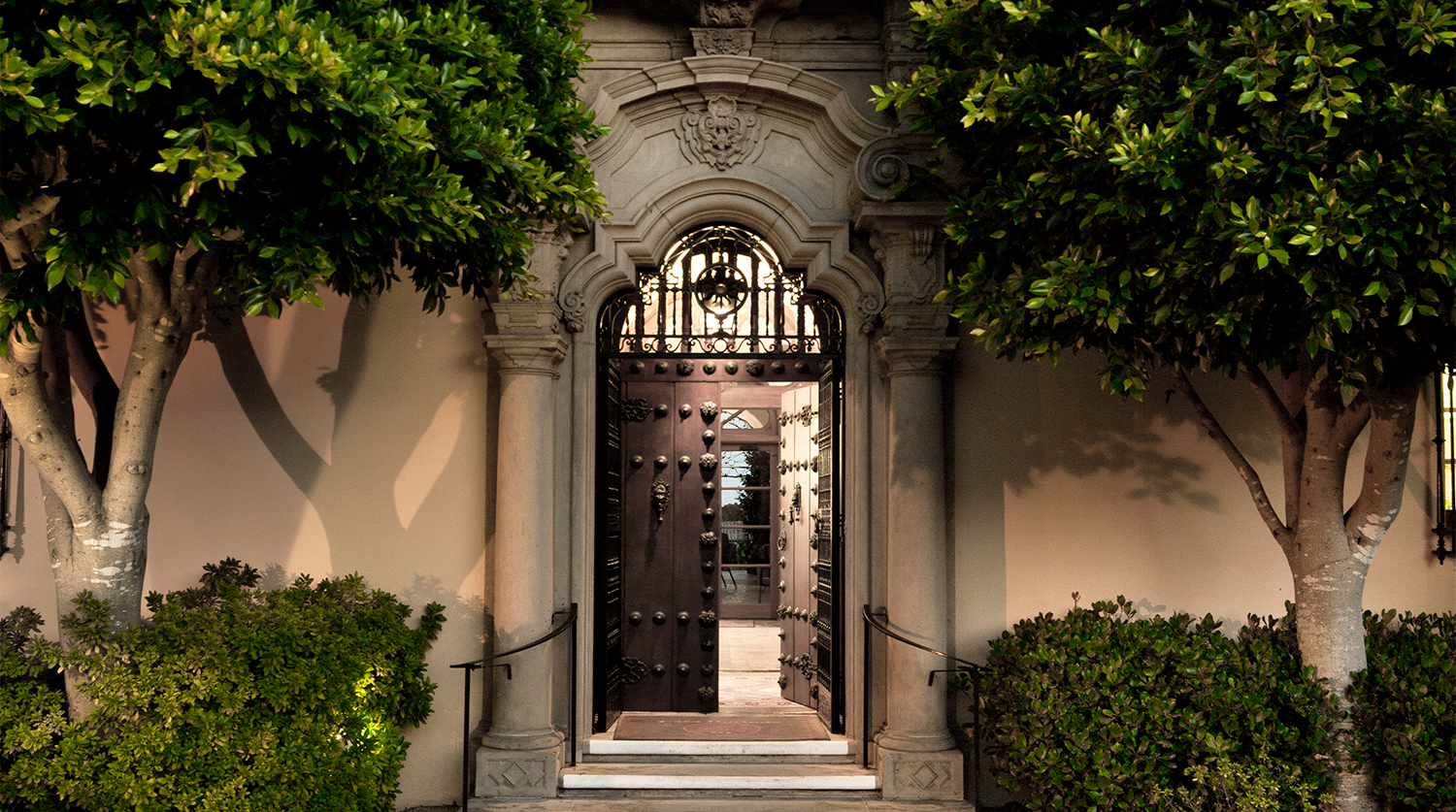 Advisor Resources
We have a complete tax update service for CPAs, attorneys, CLUs, CFPs, ChFCs, trust officers and other professional friends. The GiftLaw services are made available to all advisors as a free service. We are available to assist in helping you provide clients with clear and understandable gift illustrations.
GiftLaw Pro is a complete charitable giving and tax information service inside the GiftLaw website.
The GiftLaw Calculator is a planned gifts calculator for professionals that follows the IRS format. Click here to access and run charitable deduction calculations for your favorite gift plan.
The Gas Guzzler's Deduction, Part 2
Brandon Bigtop loves his truck, which he affectionately named "the Beast." It was a gift for Brandon's 18th birthday. It is painted bright red and is two tons of metal, muscle and noise. Indeed,...
Boating Club Denied Exempt Status
Organization received tax exempt status under Sec. 501(c)(7) as a non-profit boating social club. Organization's bylaws state that it was formed to support recreational activities among its members...
ABLE Accounts Enhanced Under TCJA
In IR-2018-139, the Service explained the new benefits for people with disabilities who have Achieving a Better Life Experience (ABLE) accounts. ABLE accounts are normally funded by annual gifts up to...
Charitable Gifts of Intellectual Property Assets
Intellectual property assets are intangible products or creations of the mind that may receive protection under the law. The most common types of intellectual property (IP) that a client might...