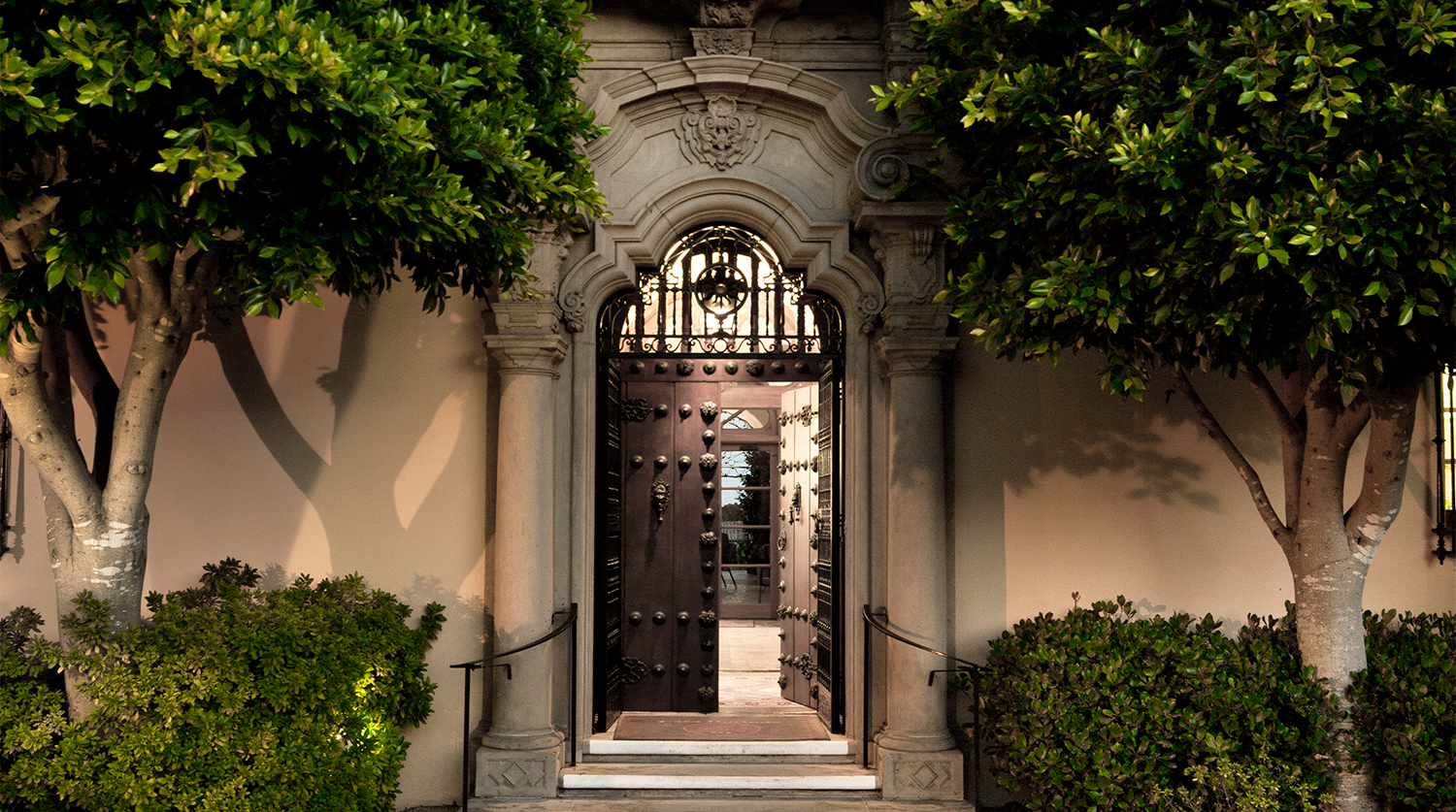 Advisor Resources
We have a complete tax update service for CPAs, attorneys, CLUs, CFPs, ChFCs, trust officers and other professional friends. The GiftLaw services are made available to all advisors as a free service. We are available to assist in helping you provide clients with clear and understandable gift illustrations.
GiftLaw Pro is a complete charitable giving and tax information service inside the GiftLaw website.
The GiftLaw Calculator is a planned gifts calculator for professionals that follows the IRS format. Click here to access and run charitable deduction calculations for your favorite gift plan.
Barbara Banker started with nothing. She lived in a midsized town and worked in the local hardware store. The store owner noticed her industrious efforts and strong work ethic. When he decided to...
Extension Granted to Make Portability Election
Decedent passed away and was survived by Spouse. Decedent's estate (Estate) was not required to file Form 706 U.S. Estate Tax Return under Sec. 6018(a). Estate represents that there was an unused...
COVID Tax Penalty Relief Deadline
With the number of taxpayers who were unable to meet with their tax preparer and file returns during 2019 and 2020, the Internal Revenue Service has decided to allow relief from tax penalties for...
Golden Age for Gift Annuities - Part IV
The American Council on Gift Annuities reports that the most popular age for an initial gift annuity is mid-70's. Because the Quiet Generation was born during the Great Depression and World War...