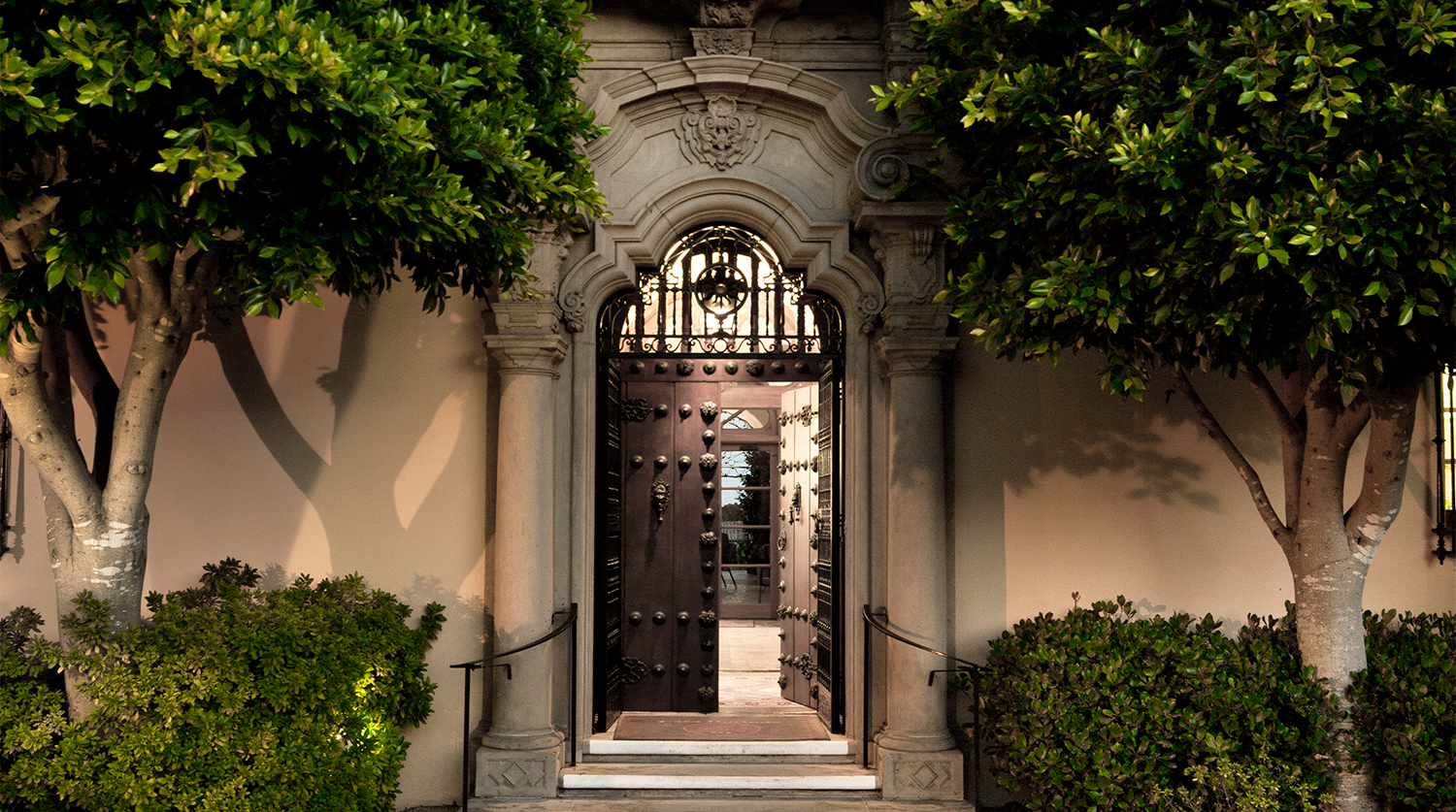 Advisor Resources
We have a complete tax update service for CPAs, attorneys, CLUs, CFPs, ChFCs, trust officers and other professional friends. The GiftLaw services are made available to all advisors as a free service. We are available to assist in helping you provide clients with clear and understandable gift illustrations.
GiftLaw Pro is a complete charitable giving and tax information service inside the GiftLaw website.
The GiftLaw Calculator is a planned gifts calculator for professionals that follows the IRS format. Click here to access and run charitable deduction calculations for your favorite gift plan.
George's "Green Gift Now" Unitrust IV
George Green was a man of humble beginnings. He was born in Bulgaria and lived with his parents on their farm. George was a diligent student and was determined to become a successful business owner....
Transaction Satisfies Self-Dealing Exception
Private Foundation (Foundation) was created by Husband (H) and Wife (W). H and W were the only contributors to Foundation. H's contributions exceeded $5,000 and 2% of the total contributions received...
IRS Will Pay Tax Refunds During Shutdown
In IR-2019-1, the Service stated it would open the tax-filing season on January 28, 2019. With the continuing government shutdown, many CPAs and tax preparers were concerned that the IRS might delay...