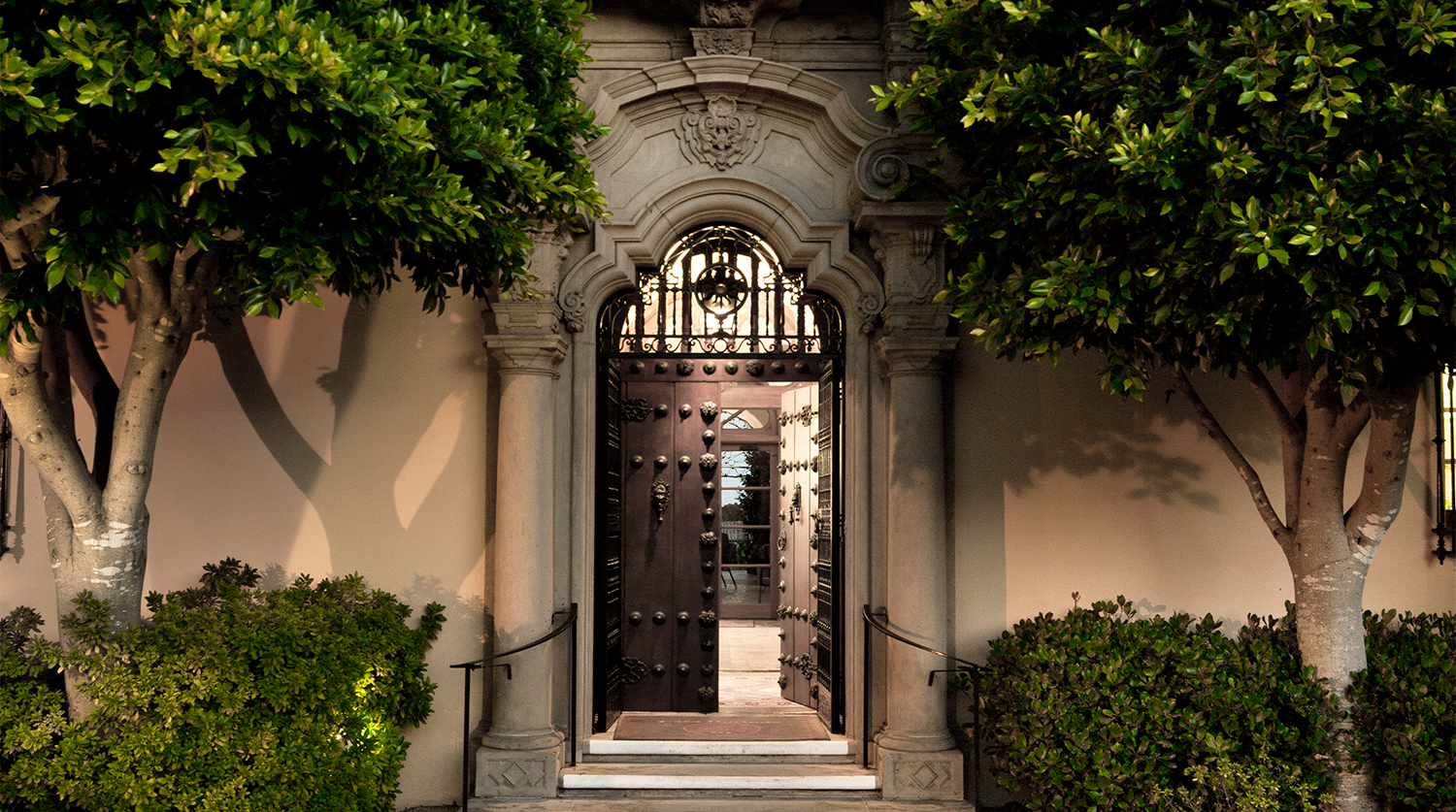 Advisor Resources
We have a complete tax update service for CPAs, attorneys, CLUs, CFPs, ChFCs, trust officers and other professional friends. The GiftLaw services are made available to all advisors as a free service. We are available to assist in helping you provide clients with clear and understandable gift illustrations.
GiftLaw Pro is a complete charitable giving and tax information service inside the GiftLaw website.
The GiftLaw Calculator is a planned gifts calculator for professionals that follows the IRS format. Click here to access and run charitable deduction calculations for your favorite gift plan.
Abigail was a wonderful and spirited 80-year-old woman. Even in her advanced age, she worked in her garden, handled all of her finances and played golf each weekend. In addition to her busy schedule,...
Exempt Status Denied to Car Promoter
Organization, an unincorporated association, exists to promote a certain model of car (C) through planning events, social gatherings and philanthropy. Organization's Articles of Association state that...
30% Fewer Tax Returns By February 19
The IRS reported that delaying the opening of the 2021 tax return filing season has reduced the number of filed and processed tax returns. For the first week of the filing season, the IRS received 30%...
Charitable Gifts of Real Estate - Part VI
For many donors, the most significant part of their net worth is real estate. Thus, donors regularly make real estate charitable gifts. As a general rule, many charities prefer gifts of cash, stocks...