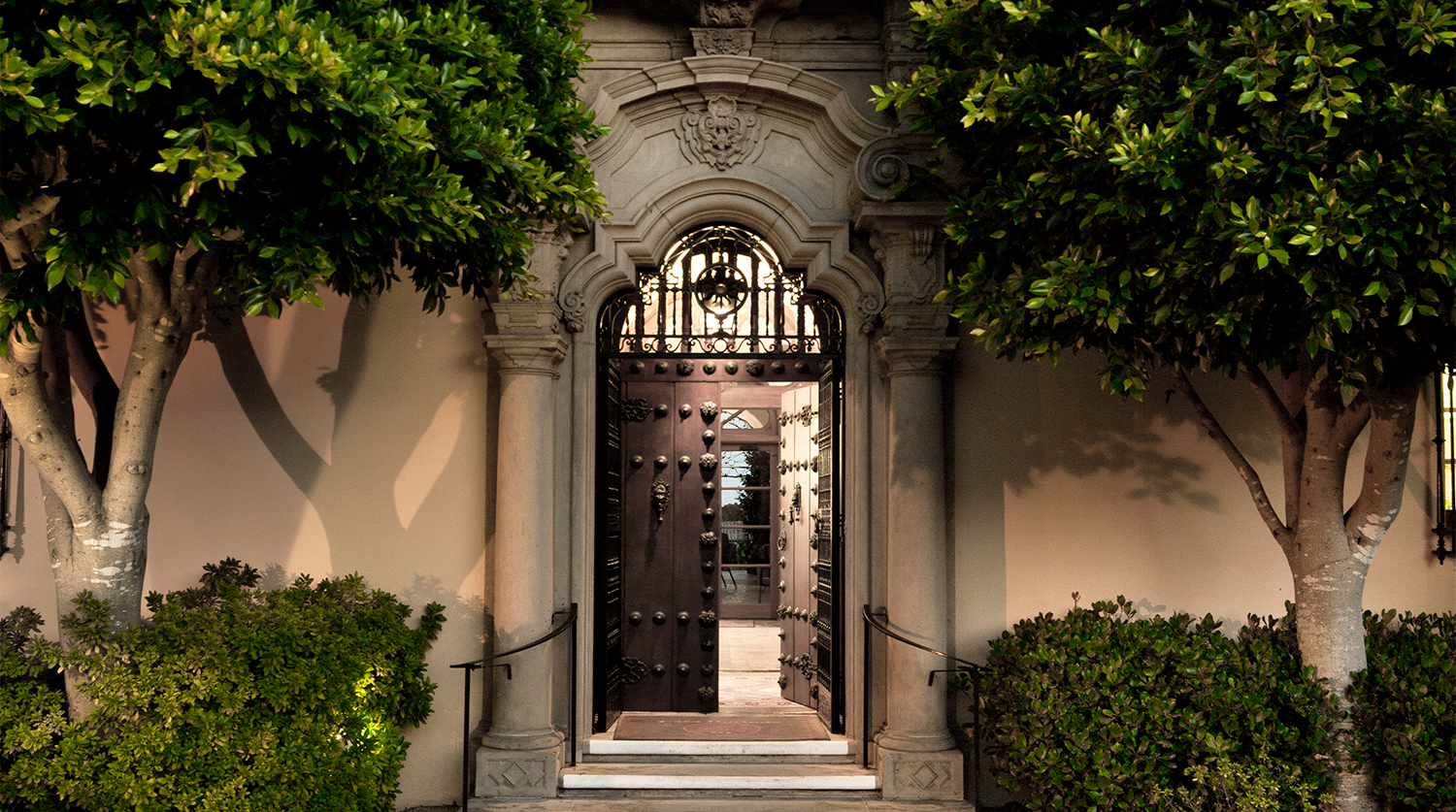 Advisor Resources
We have a complete tax update service for CPAs, attorneys, CLUs, CFPs, ChFCs, trust officers and other professional friends. The GiftLaw services are made available to all advisors as a free service. We are available to assist in helping you provide clients with clear and understandable gift illustrations.
GiftLaw Pro is a complete charitable giving and tax information service inside the GiftLaw website.
The GiftLaw Calculator is a planned gifts calculator for professionals that follows the IRS format. Click here to access and run charitable deduction calculations for your favorite gift plan.
Barbara Banker's LoBank Letter of Agreement
Barbara Banker started with nothing. Barbara lived in a midsized town and worked in the local hardware store. The store owner noticed her industrious efforts and strong work ethic. When he decided to...
Tax-Free Spousal IRA Rollover Permitted
Taxpayer established a revocable living trust (Trust) on Date 1. Taxpayer is the sole trustee of Trust and reserves the sole right to amend or revoke Trust and distribute the corpus for her own...
Increased Child Tax Credit for 2018
In IR-2018-217, the IRS reminded taxpayers of the benefit of the increased Child Tax Credit. The Tax Cuts and Jobs Act doubled the Child Tax Credit from $1,000 in 2017 to $2,000 in 2018. IRS...
IRA Charitable Solutions – Part I
In 2017, approximately 61% of households held an individual retirement account (IRA) or other tax-deferred retirement plan and more than one-third of American households owned at least one type of...