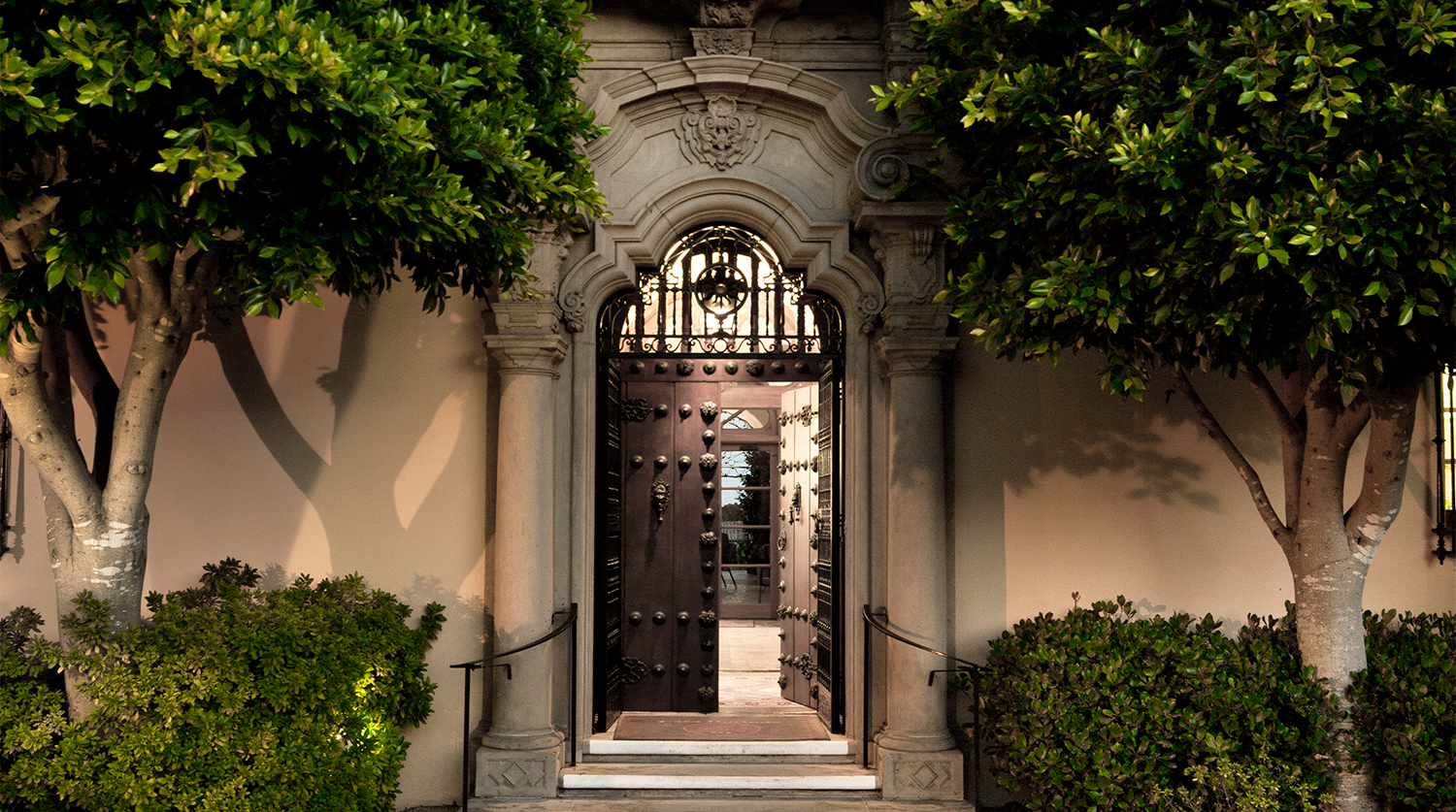 Advisor Resources
We have a complete tax update service for CPAs, attorneys, CLUs, CFPs, ChFCs, trust officers and other professional friends. The GiftLaw services are made available to all advisors as a free service. We are available to assist in helping you provide clients with clear and understandable gift illustrations.
GiftLaw Pro is a complete charitable giving and tax information service inside the GiftLaw website.
The GiftLaw Calculator is a planned gifts calculator for professionals that follows the IRS format. Click here to access and run charitable deduction calculations for your favorite gift plan.
Organization Is Denied Exemption
Organization, a for-profit corporation, applied for tax exempt status under Sec. 501(c)(3). Organization's Articles of Incorporation (Articles) state that it was organized to engage in any lawful...
On November 9, the Senate Finance Committee released its version of the Tax Cuts and Jobs Act. The Senate Finance Committee press release stated the bill would provide "fiscally responsible...