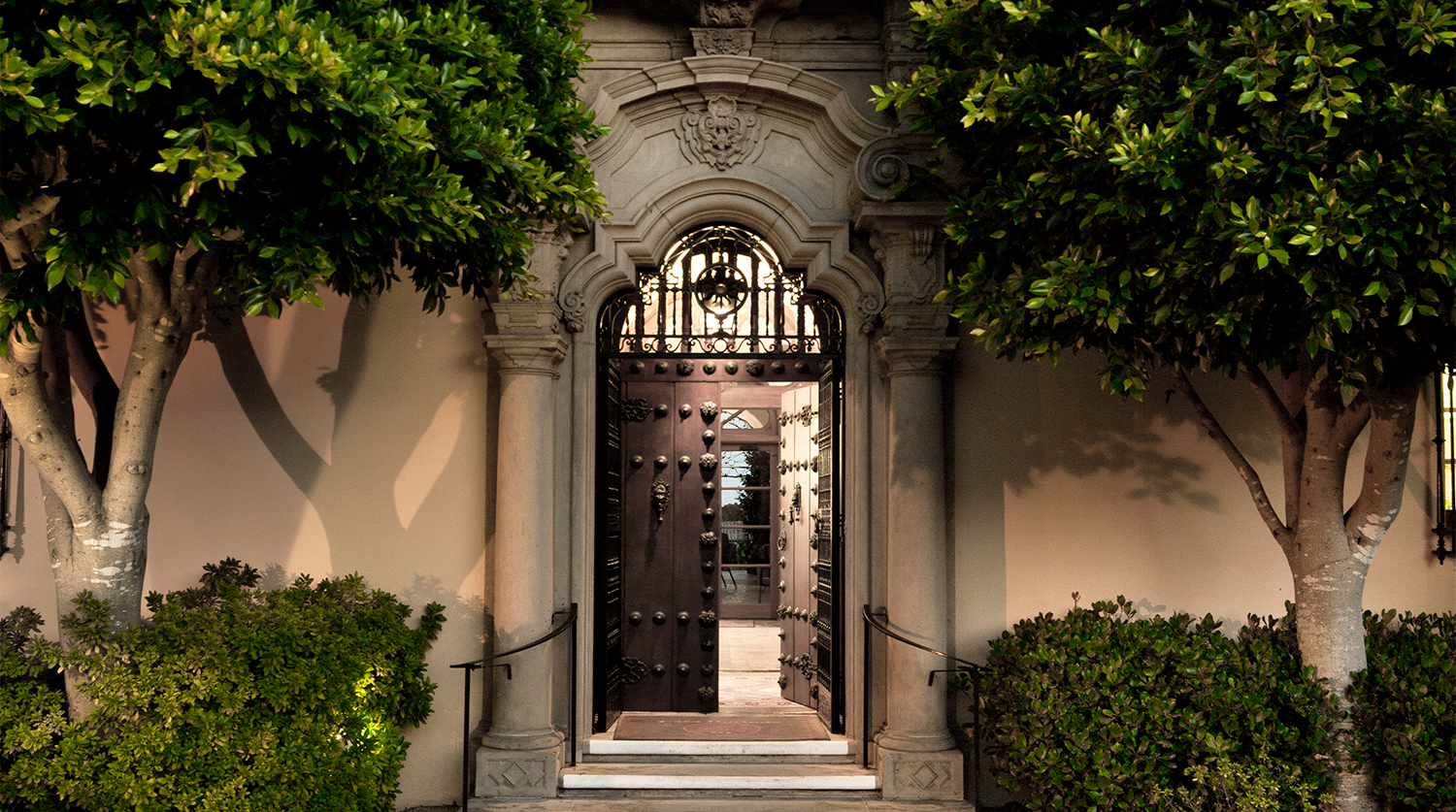 Advisor Resources
We have a complete tax update service for CPAs, attorneys, CLUs, CFPs, ChFCs, trust officers and other professional friends. The GiftLaw services are made available to all advisors as a free service. We are available to assist in helping you provide clients with clear and understandable gift illustrations.
GiftLaw Pro is a complete charitable giving and tax information service inside the GiftLaw website.
The GiftLaw Calculator is a planned gifts calculator for professionals that follows the IRS format. Click here to access and run charitable deduction calculations for your favorite gift plan.
Lucky Lucy Lindstrom's 'No Self-Dealing' Charity
Lucky Lucy Lindstrom finished college and headed west. She started as a financial analyst with a large company in Seattle. After just four years, she became a Registered Investment Advisor (RIA) and...
Organization was formed with the purpose of owning, furnishing and maintaining a building to be used for social, library and educational purposes. Organization is committed to maintaining and...
IRA and 401(k) Contributions in 2020
On November 6, 2019, the IRS announced the 401(k) and IRA contribution limits for 2020. The IRA limit remains at $6,000 in 2020. Individuals over age 50 may make a catch-up contribution of $1,000, for...
Many parents with midsized and larger estates would like to benefit children with an inheritance. An inheritance is not meant to make children worse people, but rather it is given in the hope that...