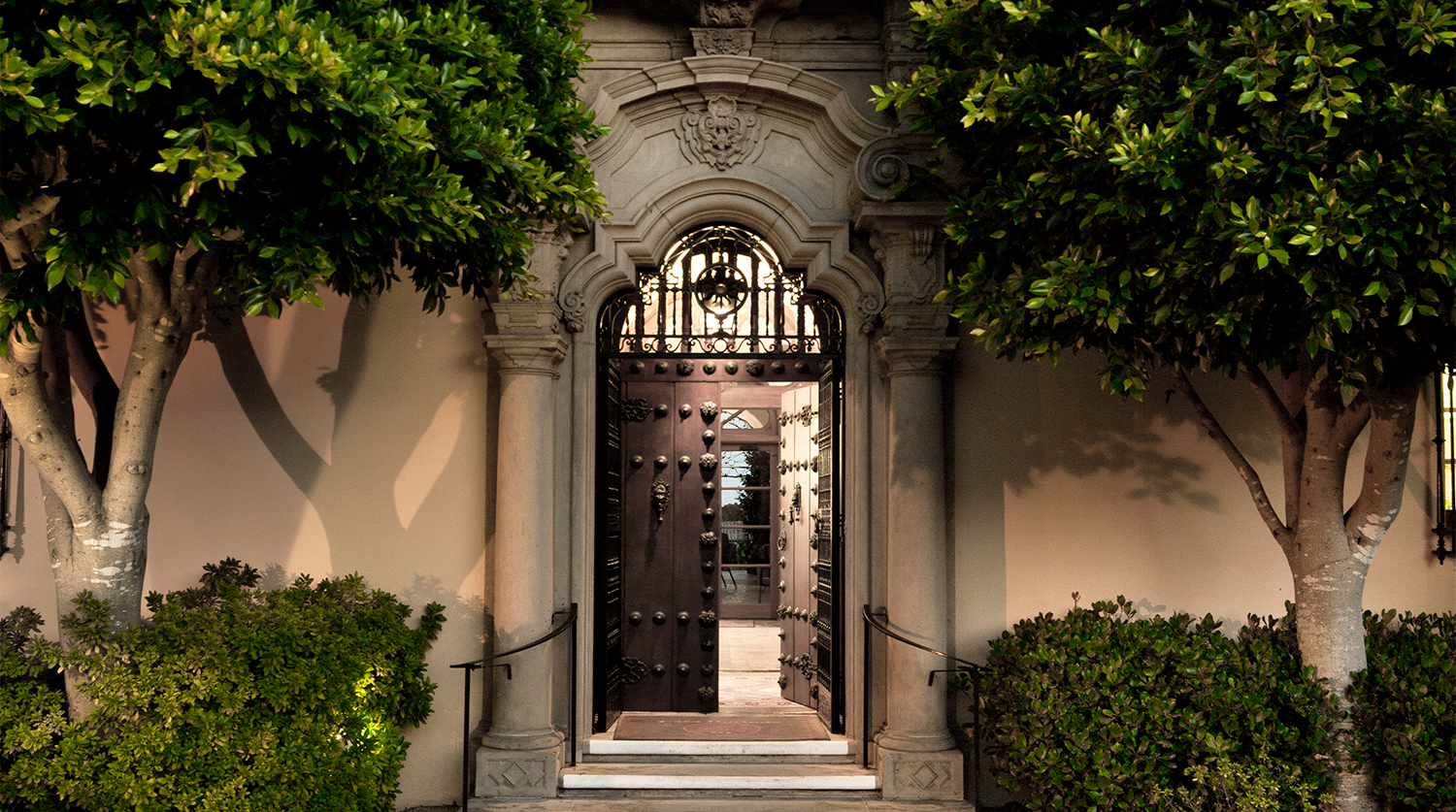 Advisor Resources
We have a complete tax update service for CPAs, attorneys, CLUs, CFPs, ChFCs, trust officers and other professional friends. The GiftLaw services are made available to all advisors as a free service. We are available to assist in helping you provide clients with clear and understandable gift illustrations.
GiftLaw Pro is a complete charitable giving and tax information service inside the GiftLaw website.
The GiftLaw Calculator is a planned gifts calculator for professionals that follows the IRS format. Click here to access and run charitable deduction calculations for your favorite gift plan.
Quentin Charles Douglas was the firstborn child in a large family. Throughout his childhood, Quentin's parents worked hard to put food on the table for their children. They also instilled in Quentin...
Organization was formed in State W. Organization's Articles of Incorporation state Organization is operated for educational and charitable purposes as required under Sec. 501(c)(3). Specifically,...
Emergency Plans for Summer Disasters
In IR-2021-101, the Internal Revenue Service reminded everyone about National Hurricane Preparedness Week and National Wildfire Awareness Month. With the risk of a hurricane, tornado, flood,...
Charitable Gifts of Cryptocurrency, Part I
Introduction The popularity of digital assets has grown exponentially over the last decade. Unsurprisingly, the value of many cryptocurrencies has followed suit, gaining enormous market...