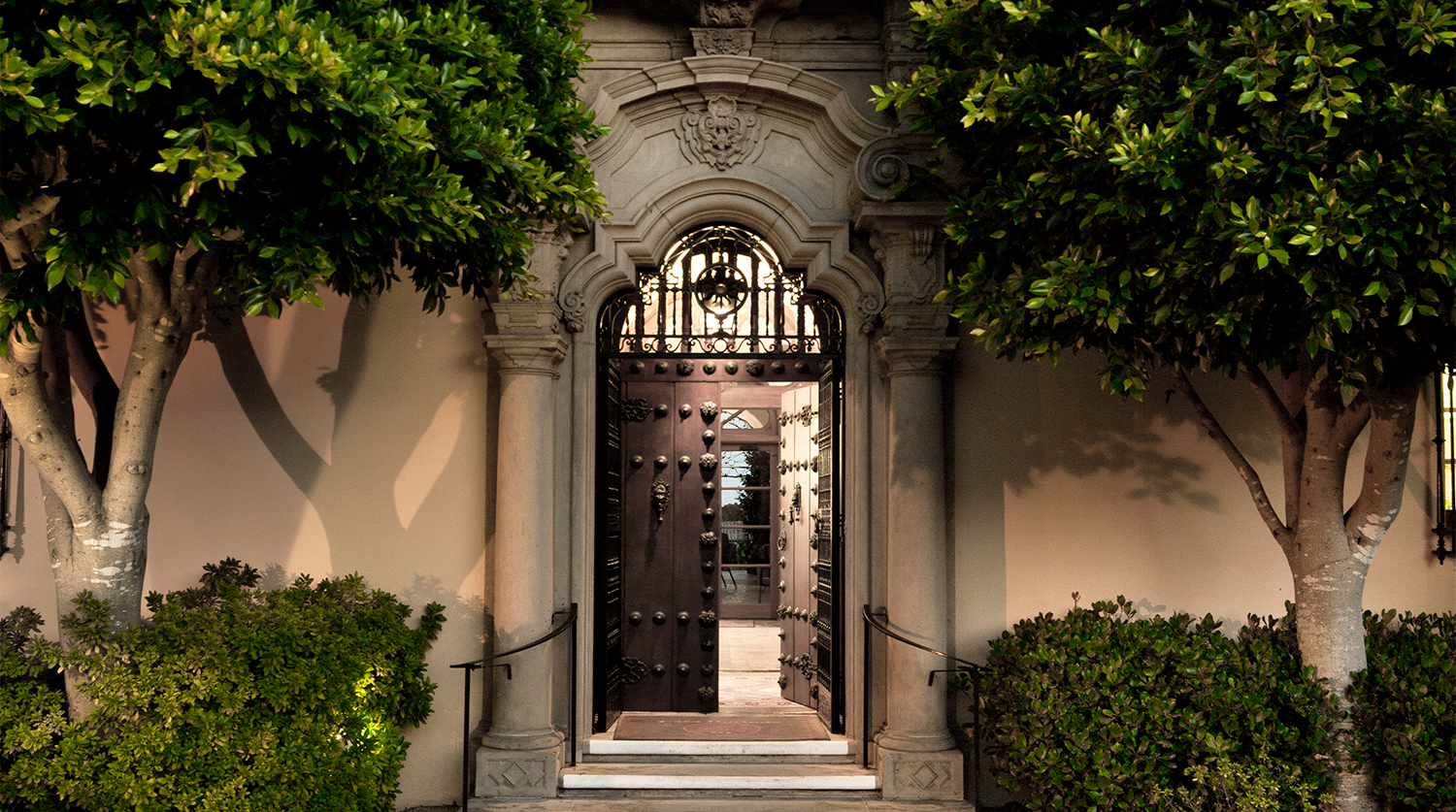 Advisor Resources
We have a complete tax update service for CPAs, attorneys, CLUs, CFPs, ChFCs, trust officers and other professional friends. The GiftLaw services are made available to all advisors as a free service. We are available to assist in helping you provide clients with clear and understandable gift illustrations.
GiftLaw Pro is a complete charitable giving and tax information service inside the GiftLaw website.
The GiftLaw Calculator is a planned gifts calculator for professionals that follows the IRS format. Click here to access and run charitable deduction calculations for your favorite gift plan.
Harold was a very creative and entrepreneurial person; he acquired many large parcels of property during his career. Many of these properties were developed with either commercial buildings or...
Tax Exempt Status Change Denied
Organization previously received exempt status under Sec. 501(c)(4) and applied for a change in exempt status to fall under Sec. 501(c)(3). Organization's primary activity is conducting an anime...
Charitable Gifts of Cryptocurrency, Part III
The popularity of digital assets has grown exponentially over the last decade. Unsurprisingly, the value of many cryptocurrencies has followed suit, gaining enormous market capitalization over a...