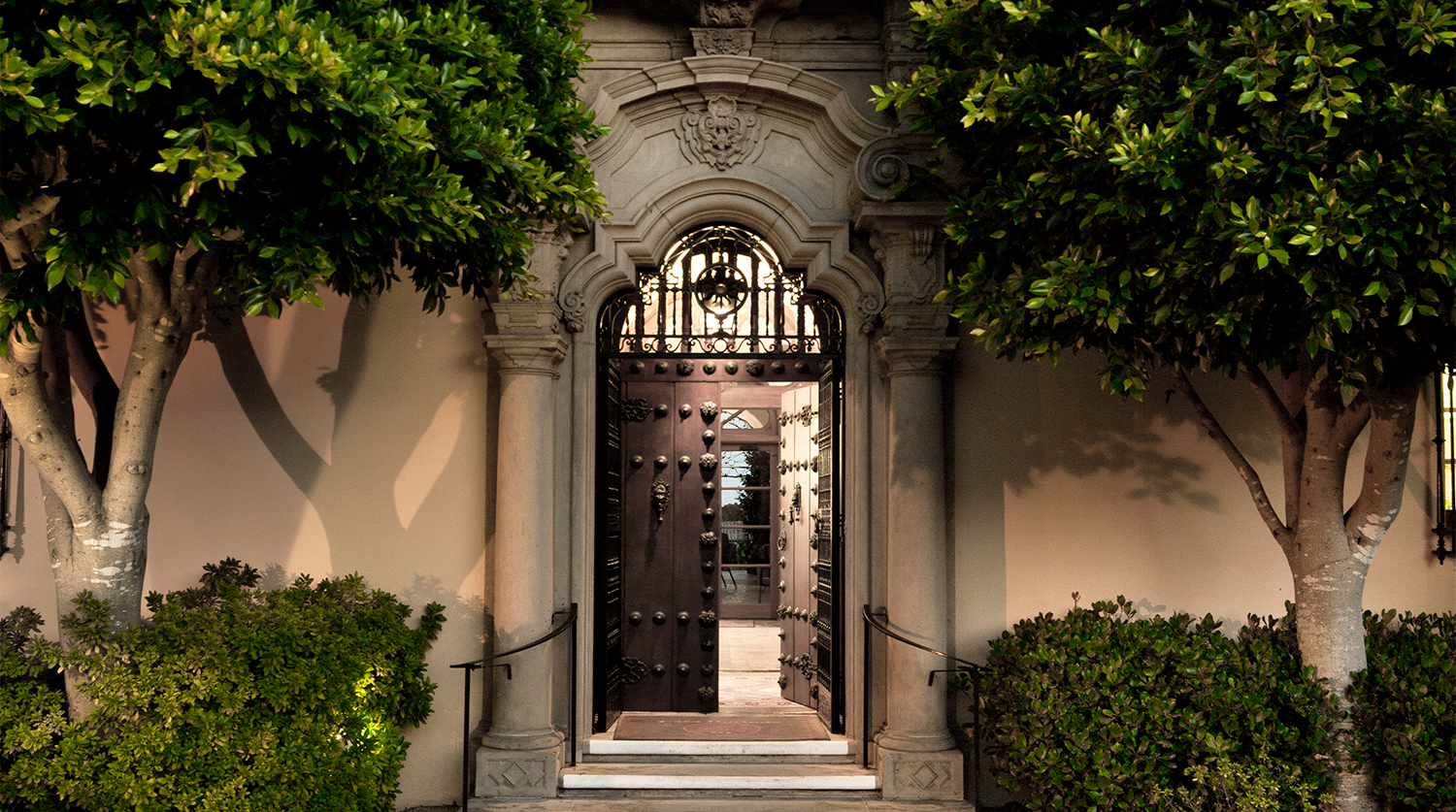 Advisor Resources
We have a complete tax update service for CPAs, attorneys, CLUs, CFPs, ChFCs, trust officers and other professional friends. The GiftLaw services are made available to all advisors as a free service. We are available to assist in helping you provide clients with clear and understandable gift illustrations.
GiftLaw Pro is a complete charitable giving and tax information service inside the GiftLaw website.
The GiftLaw Calculator is a planned gifts calculator for professionals that follows the IRS format. Click here to access and run charitable deduction calculations for your favorite gift plan.
Allocations of GSTT Exemptions are Void
Taxpayer established three irrevocable trusts, one for each of his children. The terms of each trust were identical, except for the named primary beneficiary. The trustee was authorized...
Crowdfunding — Issues for Advisors to Consider
In the wake of natural disasters, national tragedies and medical misfortunes, donation-based crowdfunding campaigns seek to raise funds to help those in need. Online crowdfunding platforms make it...