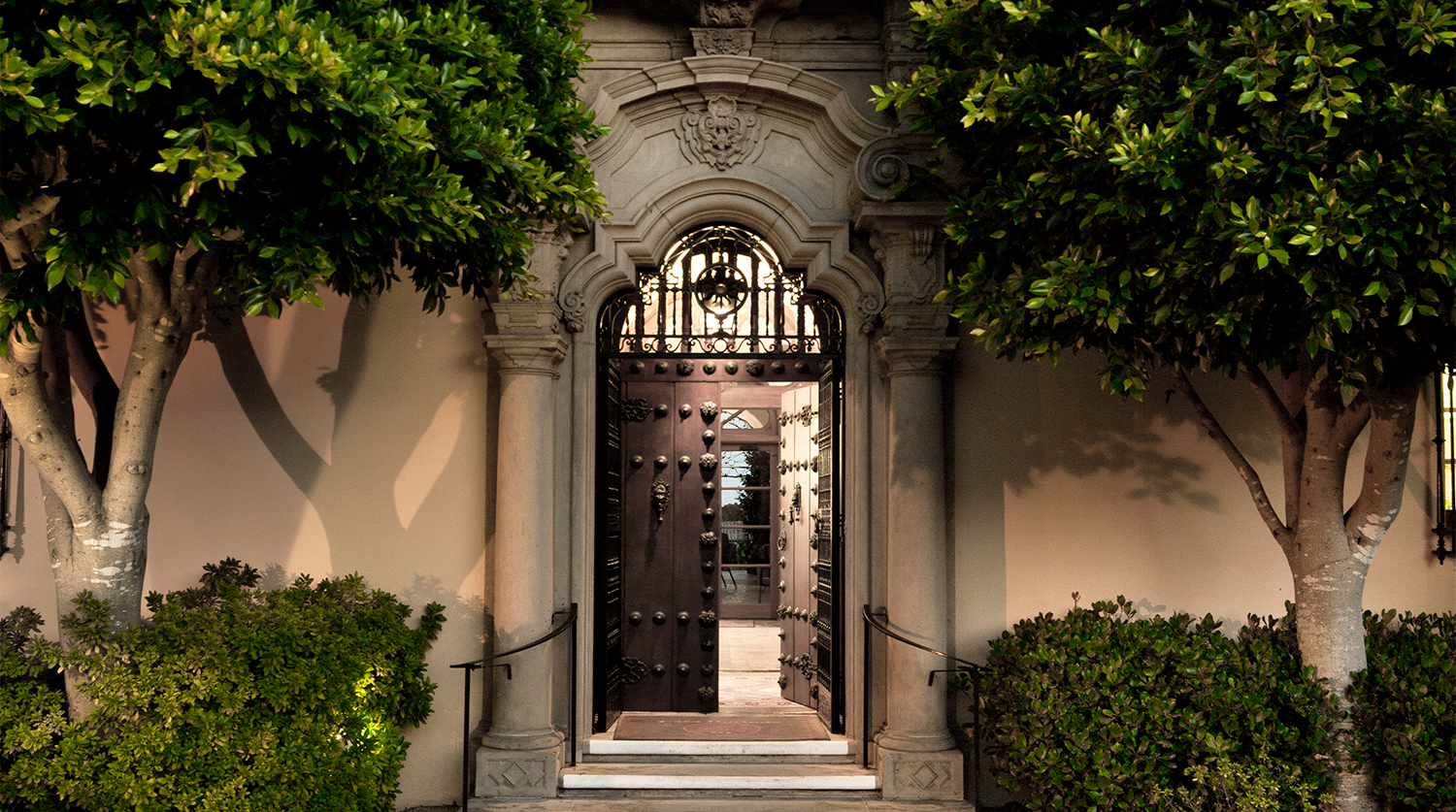 Advisor Resources
We have a complete tax update service for CPAs, attorneys, CLUs, CFPs, ChFCs, trust officers and other professional friends. The GiftLaw services are made available to all advisors as a free service. We are available to assist in helping you provide clients with clear and understandable gift illustrations.
GiftLaw Pro is a complete charitable giving and tax information service inside the GiftLaw website.
The GiftLaw Calculator is a planned gifts calculator for professionals that follows the IRS format. Click here to access and run charitable deduction calculations for your favorite gift plan.
Exit Strategies for Real Estate Investors, Part 13
Karl Hendricks was a man with the golden touch. Throughout his life, it seemed every investment idea that he touched turned to gold. By far, Karl was most successful with real estate investments. It...
Organization is Denied Exempt Status
Organization was formed for the purpose of injecting capital into projects that promote social welfare that regularly struggle to find sufficient financing, such as long-term affordable housing,...
IRS Grants $36 Million For Tax Preparation
Each year, the IRS makes grants for the Tax Counseling for the Elderly (TCE) and the Volunteer Income Tax Assistance (VITA) programs. The grants for this year total over $36 million. These grants will...
Charitable Gifts of Real Estate – Part I
For many donors, the most significant part of their net worth is real estate. Thus, gifts of real estate are a very common asset used for charitable gifts. As a general rule, many charities prefer...