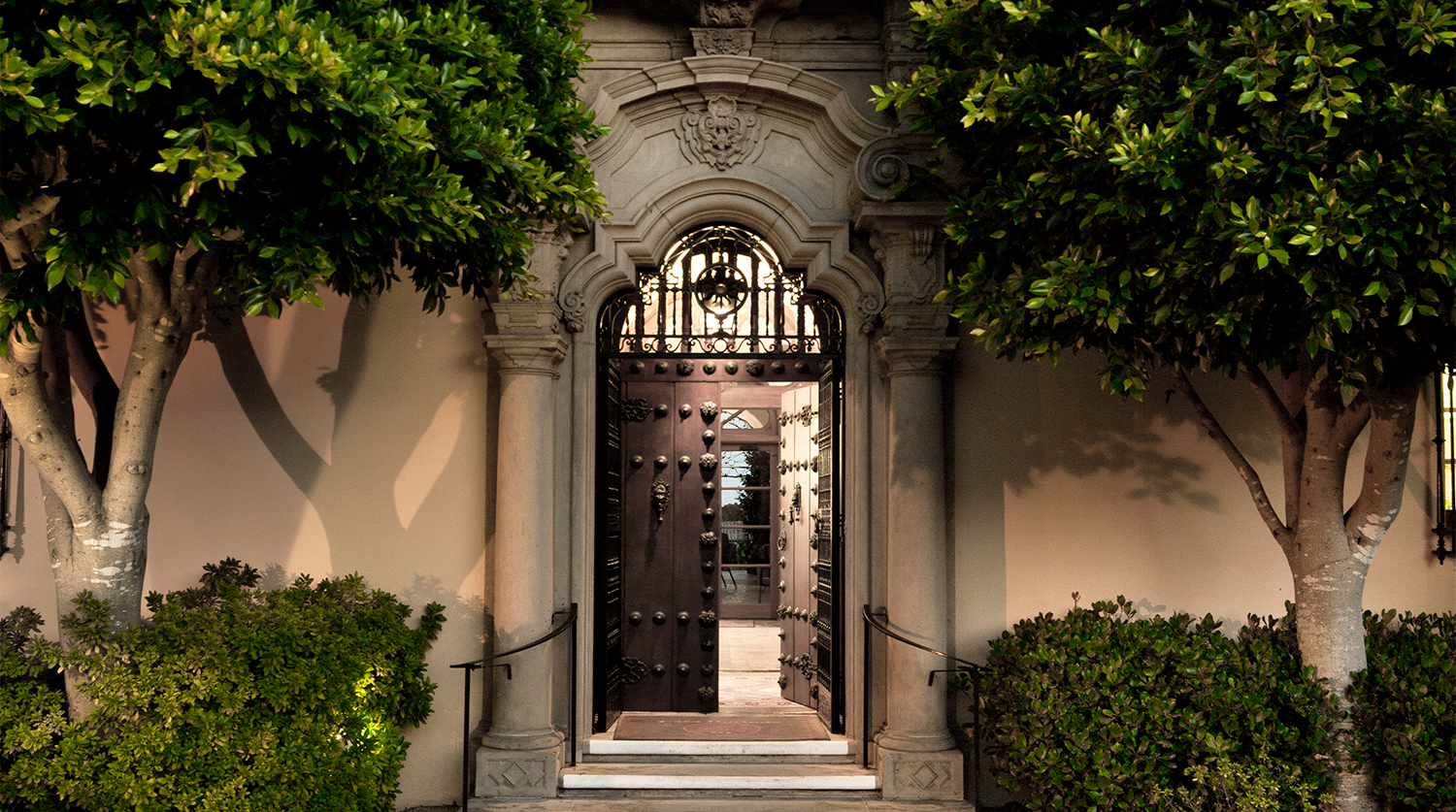 Advisor Resources
We have a complete tax update service for CPAs, attorneys, CLUs, CFPs, ChFCs, trust officers and other professional friends. The GiftLaw services are made available to all advisors as a free service. We are available to assist in helping you provide clients with clear and understandable gift illustrations.
GiftLaw Pro is a complete charitable giving and tax information service inside the GiftLaw website.
The GiftLaw Calculator is a planned gifts calculator for professionals that follows the IRS format. Click here to access and run charitable deduction calculations for your favorite gift plan.
Stock Unitrust Payouts to Donors
Jim Thompson, a retired engineer, and his wife Janet Thompson, a retired nurse, are currently considering funding a term-of-years charitable remainder unitrust with an arts charity. The charity is...
Making Correct Quarterly Estimated Tax Payments
In IR-2019-152, the Service reminded certain taxpayers the third quarter estimated tax payment is due on September 16, 2019. The fourth quarter's estimated tax payment for tax year 2019 will be due on...